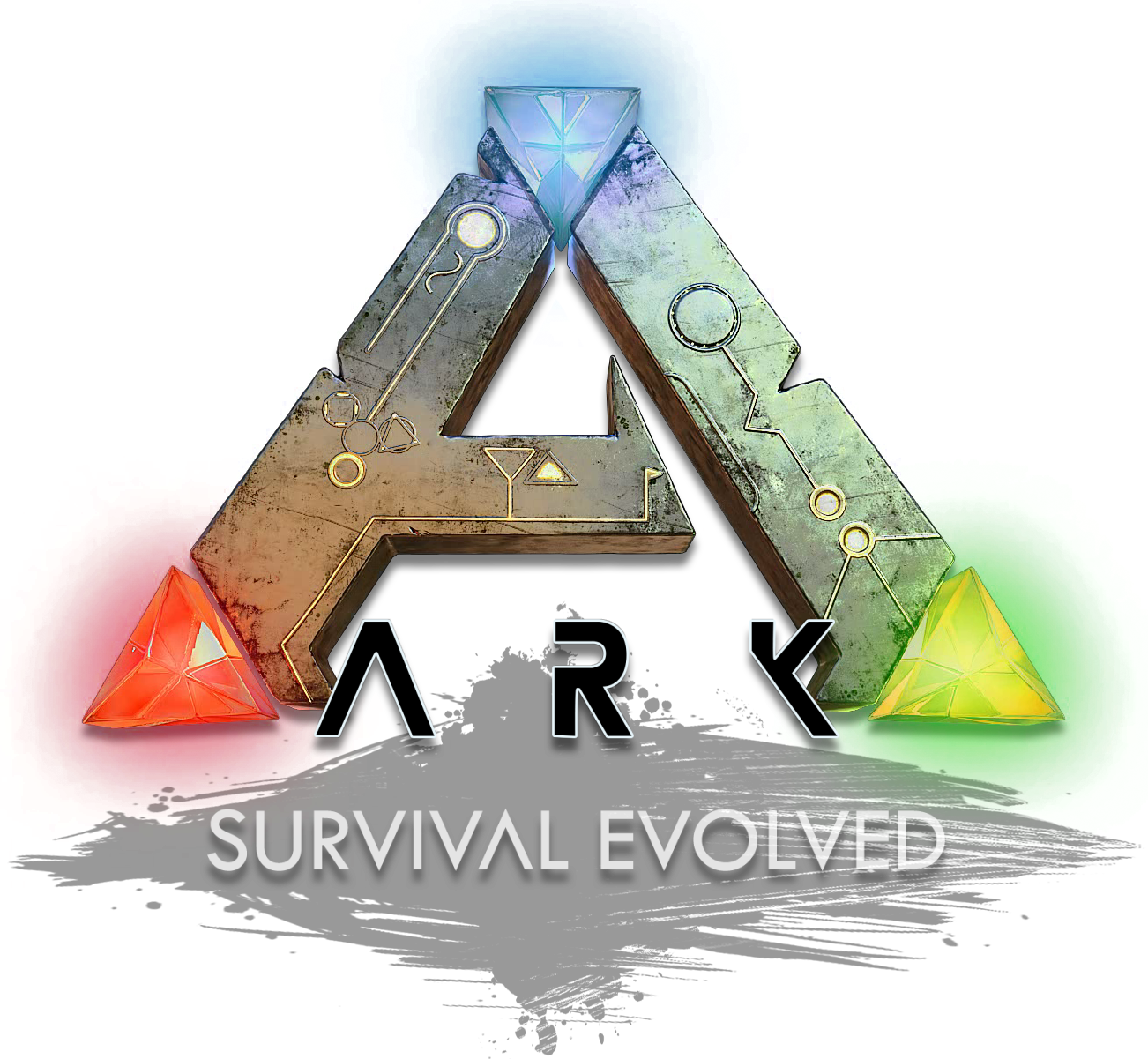 ShadowBlade has an Ark and Conan Exiles server.
Both can be found by searching for "ShadowBlade" in their server sections.
They are password protected, however, if you're a trusted member of ShadowBlade you can easily join us by asking one of the staff members on Discord.
Both servers are PVE and modded. Details about the Mods and their Workshop Collections will be posted here soon.