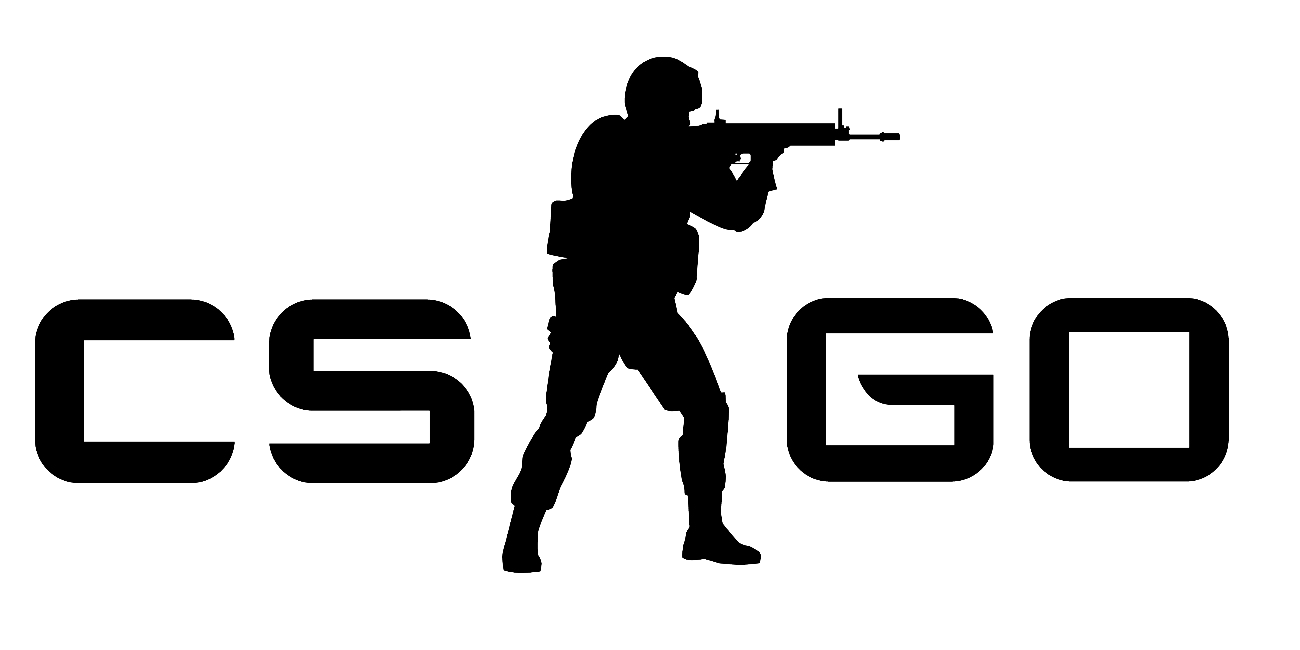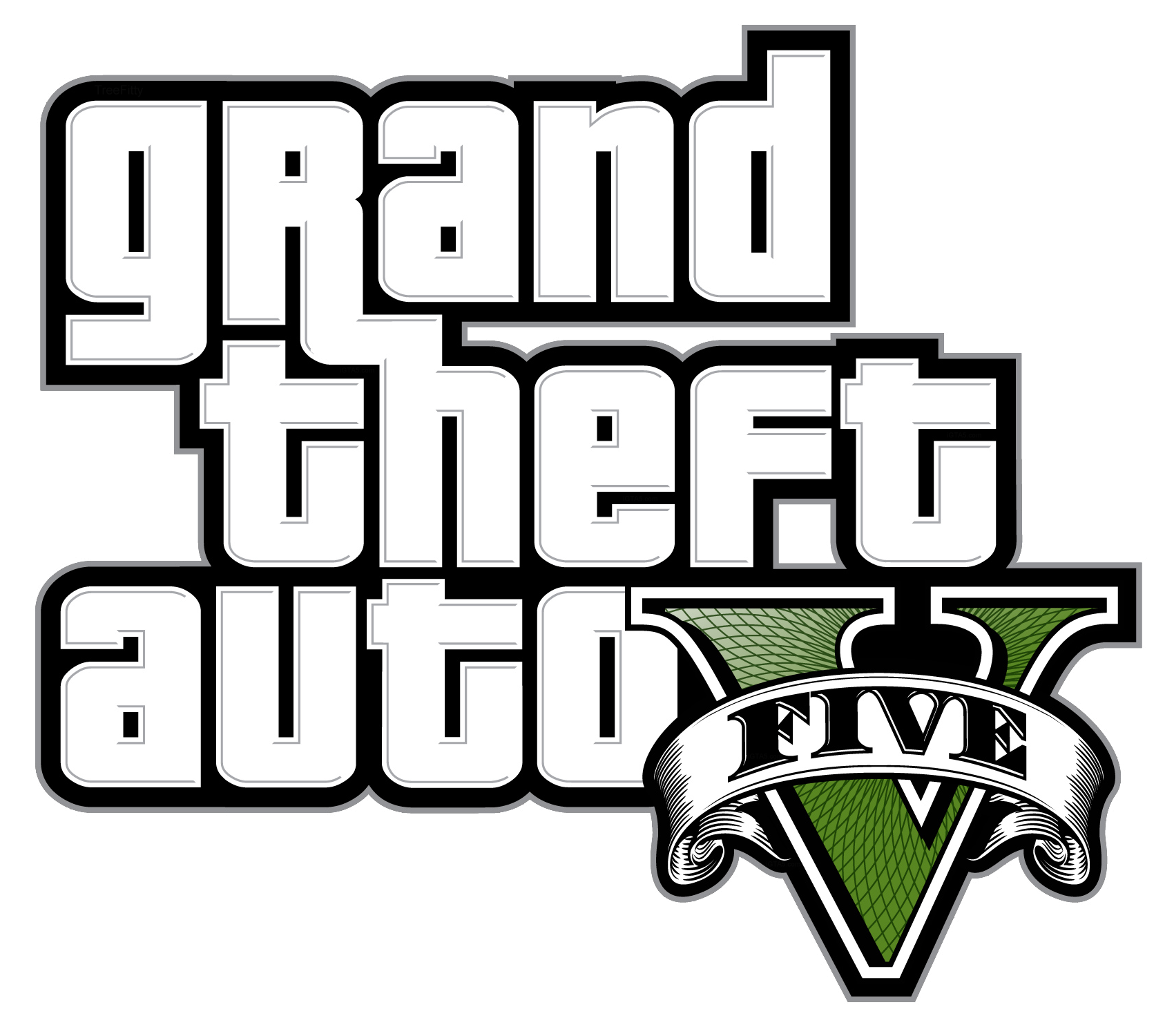 ShadowBlade has a CS:GO Server and a GTA:V Crew. We also have a FiveM server for GTAV that we occasionally bring up.
For details on the CS:GO server ask a staff member in Discord. It is password protected and for friendly casual play only.
To join our GTAV crew, look for ShadowBlade in Rockstar Club.
Details about the FiveM server can be asked in Discord when the server is available.